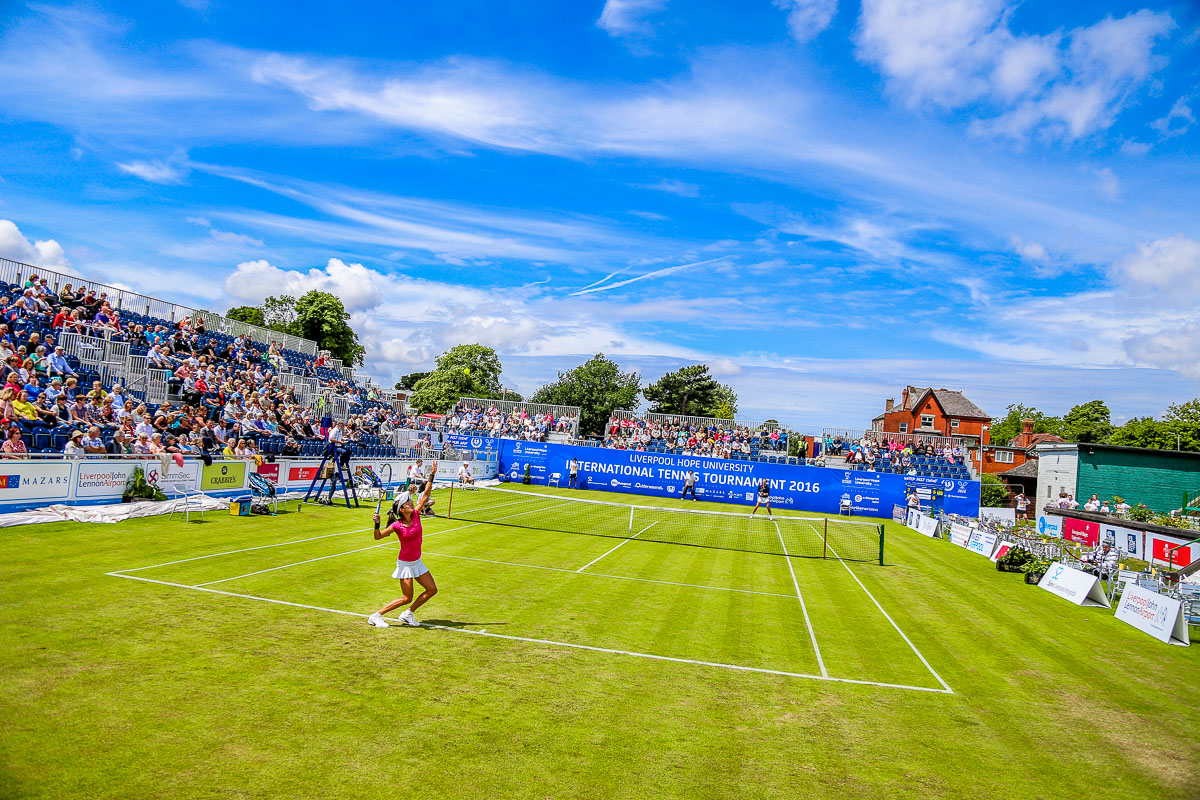 Northern Vision, the organisers of Europe's largest and longest-running tennis exhibition, are donating over 500 used tennis balls to Freshfields Animal Rescue.
"Every dog loves chasing a ball – which is why we're going to donate hundreds of balls to Freshfields, rather than send them to landfill to decompose," said Anders Borg, the tournament's director.
The canine ballfest is part of Northern Vision's ongoing sustainability commitments, building on its 2022 impact report, produced in partnership with the University of Liverpool.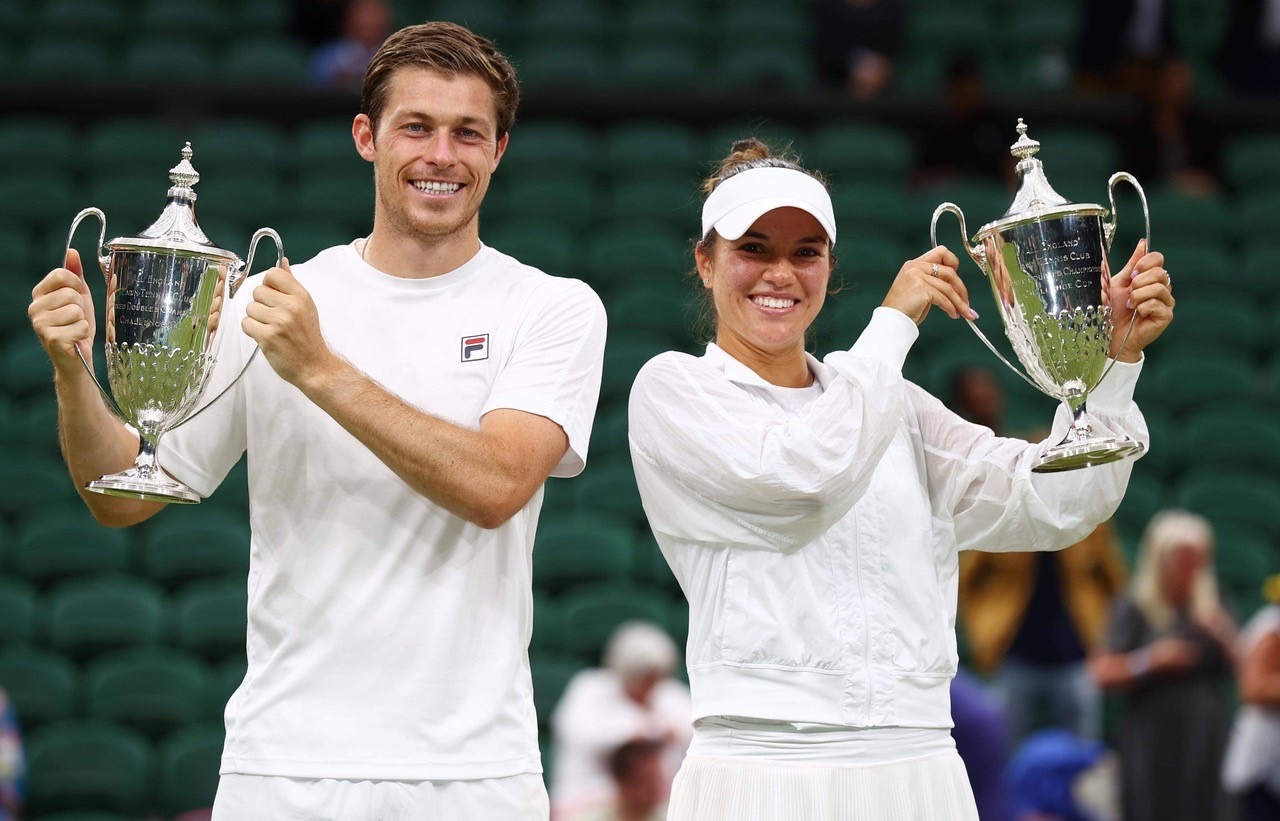 Last year, the tournament implemented new initiatives, including using biodegradable food packaging, limiting single-use plastics, donating food waste to food banks, and working with local suppliers to minimise transport emissions.
"We would like to say a big thank you to The Qube Liverpool International Tennis Tournament for its donation of tennis balls to our dogs," said Deb Hughes of Freshfields Animal Rescue.
"Many of our animals come from backgrounds of neglect and abuse, and it's important that they have lots of stimulation to help them relax, play and have fun.
"Our dogs love tennis balls more than any other toys. Playing fetch gives them fantastic mental and physical stimulation and keeps them healthy, which is vital in finding them a new home.
"This thoughtful donation is much appreciated and will bring hours of enjoyment to our rescued dogs."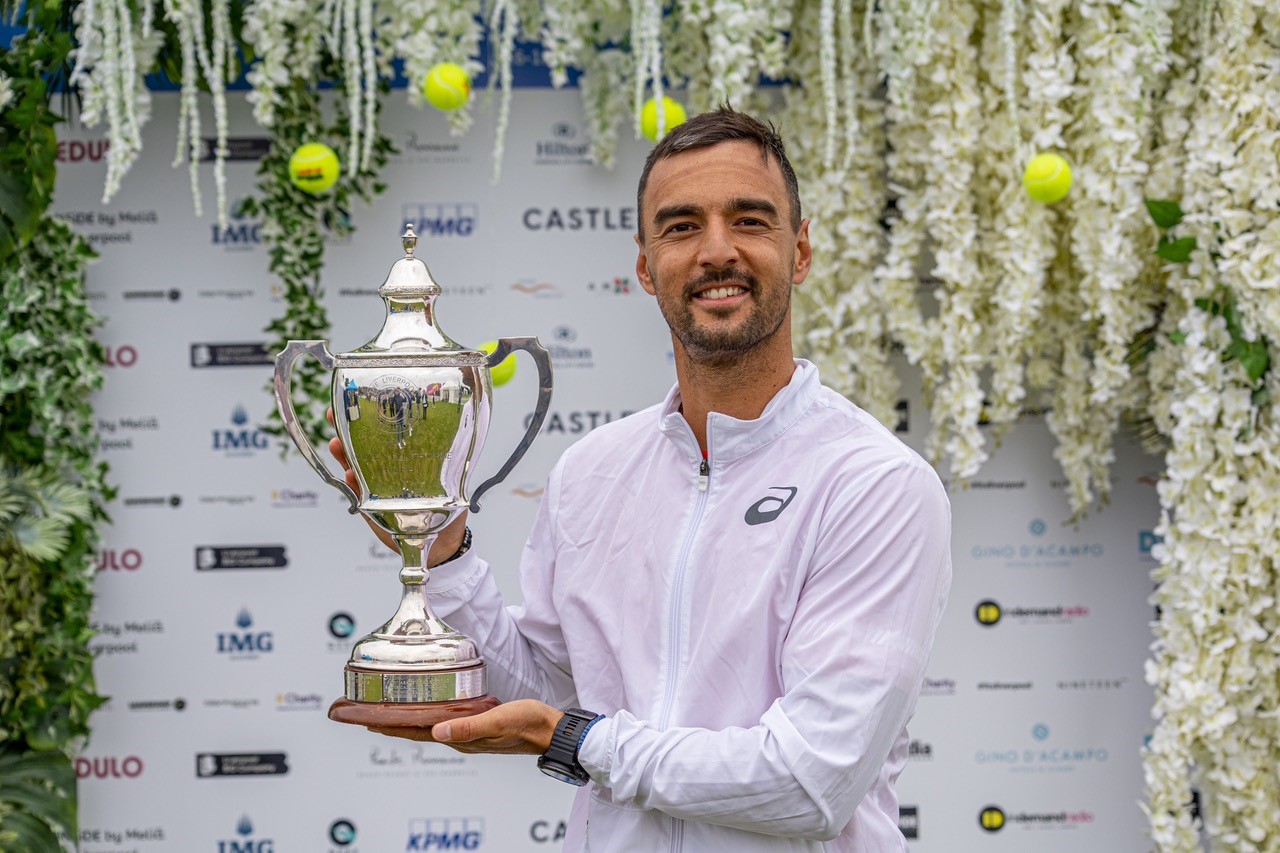 It takes more than 400 years for a tennis ball to decompose, during which time it will continue to produce methane and other greenhouse gases that pose a serious threat to plant and animal biodiversity.
"We know that the world of sport has a long way to go to become truly sustainable, but by making small yet meaningful changes to how we operate, we hope to deliver a greener event with a positive impact," added Anders Borg.
"This latest initiative is important environmentally, of course, but we also want to do right by the wider community here in Liverpool, supporting organisations like Freshfields to rehabilitate and care for neglected animals.
"I'm looking forward to continuing to drive positive change, working in collaboration with our partners to shape a brighter future here in Merseyside and to minimise the effects of climate change on our planet."
The Qube Liverpool International Tennis Tournament will entertain nearly 1,000 corporate guests throughout this year's event, which is one of the most important in the North West's annual sporting calendar.
This year's tournament, which takes place from 22-24 June at Liverpool Cricket Club, will see the return of last year's winner, Dimitar Kuzmanov of Bulgaria, to defend his title.
Buy tickets to The Qube Liverpool International Tennis Tournament at www.liverpooltennis.co.uk
Find out more about Freshfields Animal Rescue at www.freshfields.org.uk